Our Hope Chest Ministry continues in full swing. If you know of someone in need, encourage them to visit on Tuesday morning, 10-11:30am.

If you know of someone who is helping service in this ministry, please tell them a BIG thank you!
Let's keep blessing our community!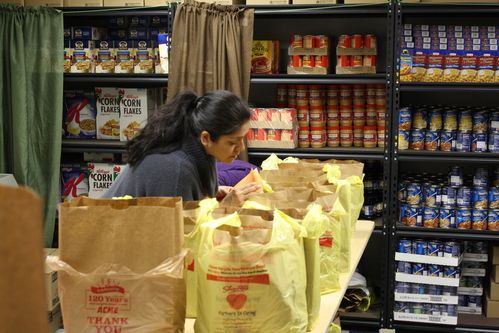 2 Comments
Deborah Rockelmann
- April 16th, 2020 at 3:37pm
I would love to donate to this. It is a brillant idea. Can someone contact me?
Pastor Josh
- April 23rd, 2020 at 12:07pm
Thanks for your generous heart! You are welcome to drop off any food donations on the front porch of the office, any time. We aren't accepting clothing donations at the moment. And if you would like to make a financial donation, you can mail that in or drop it off at the church office.